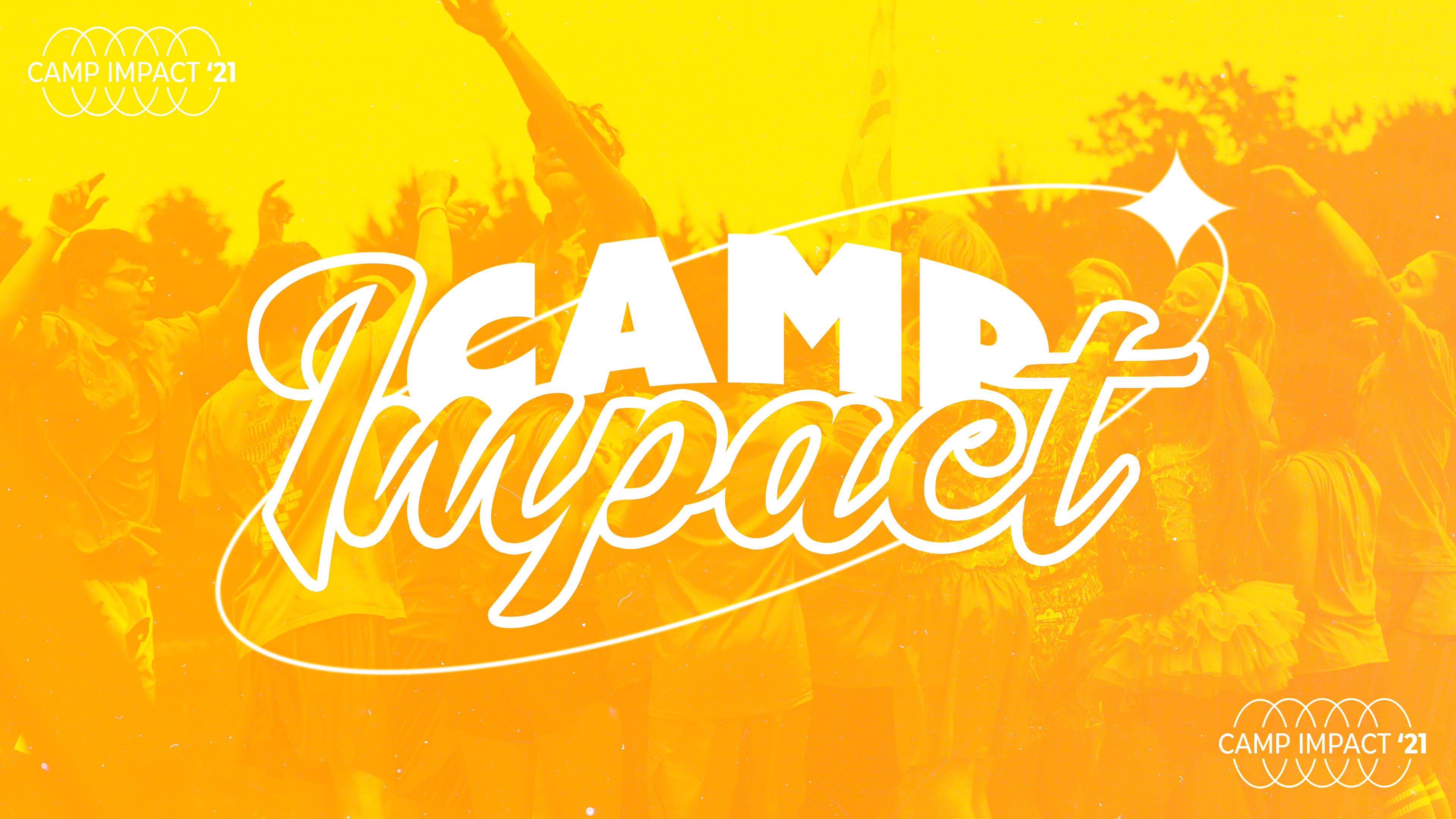 Each year we have started doing two sets of branding, one for the camp and then one for the worship theme. This year we went for a light, fun, retro look.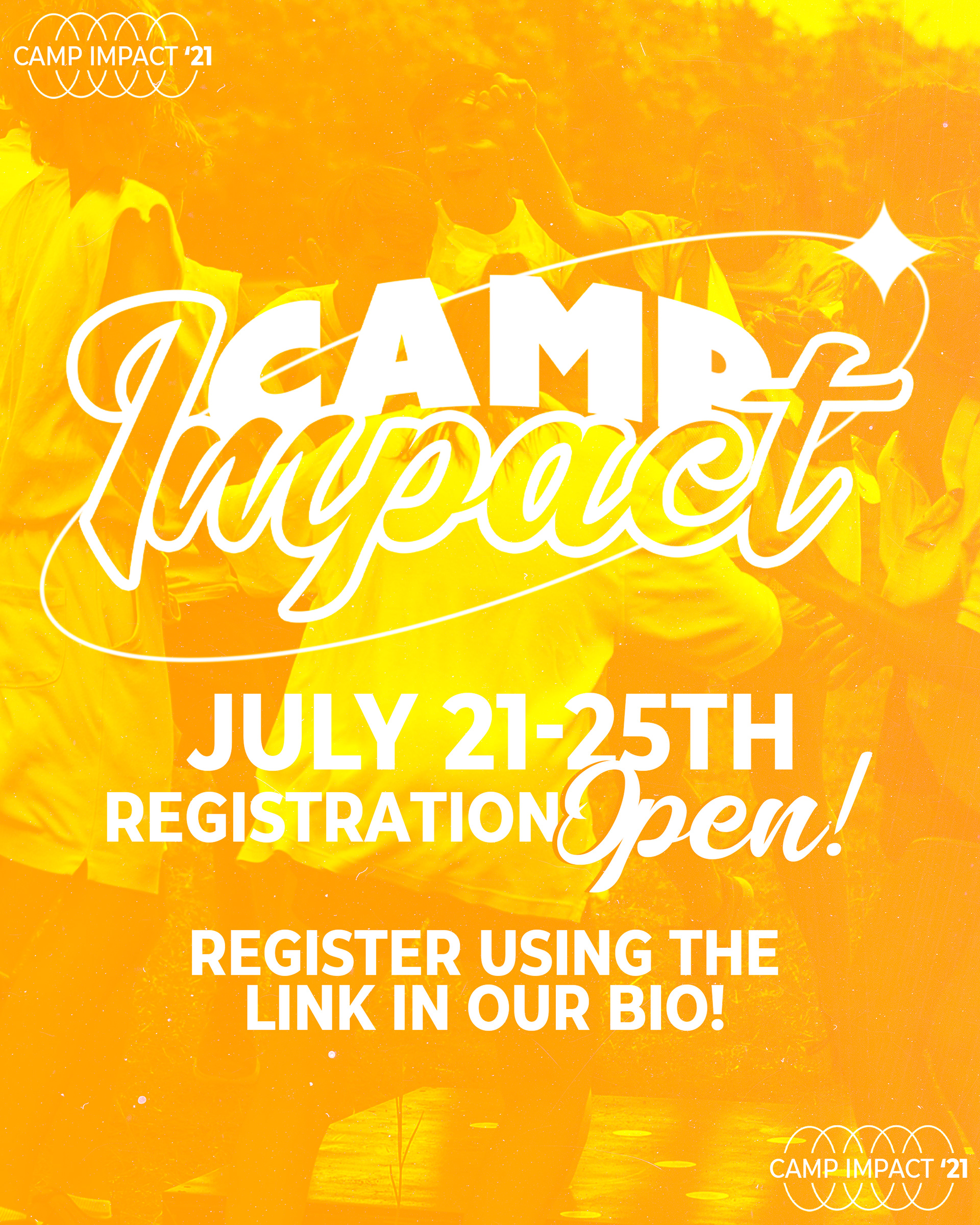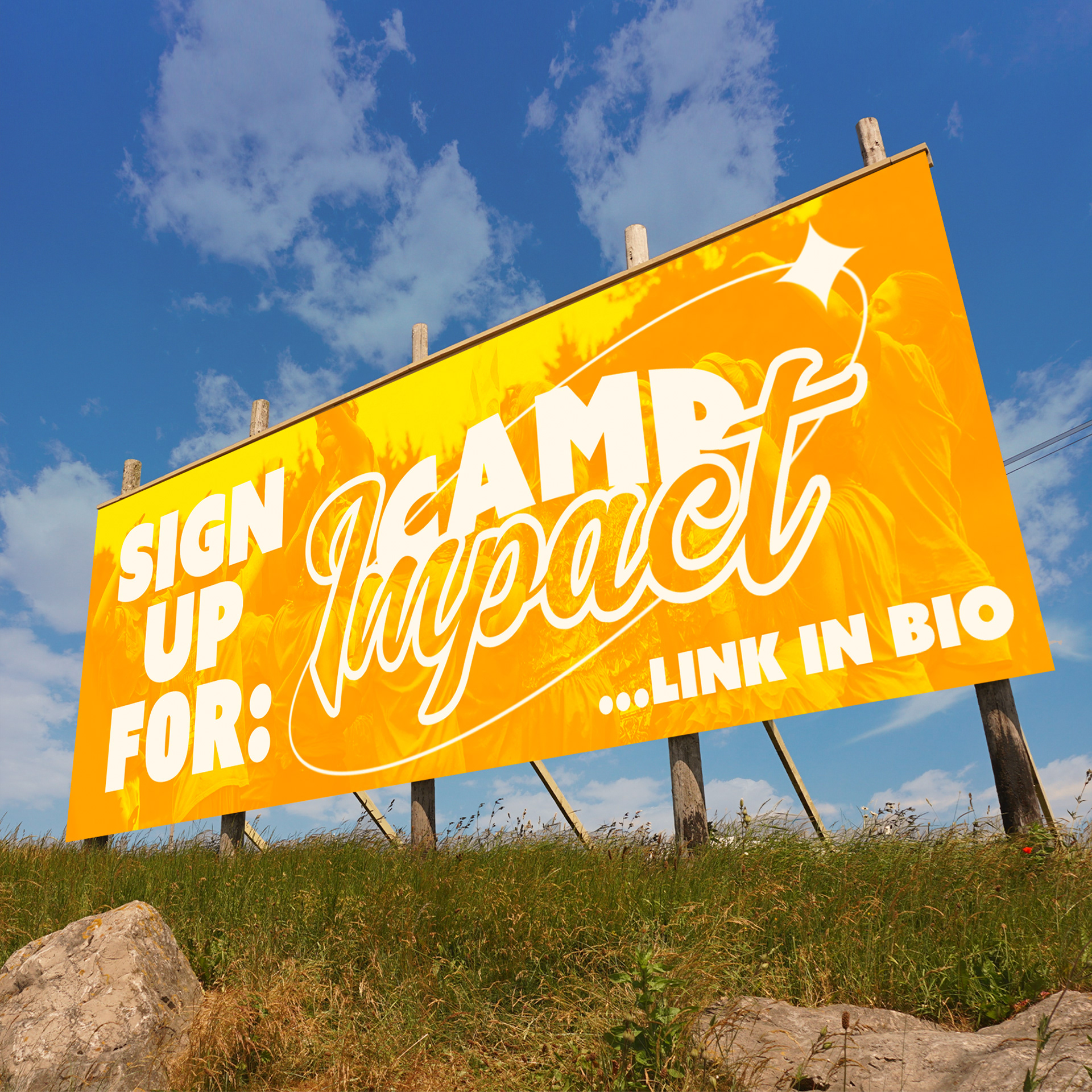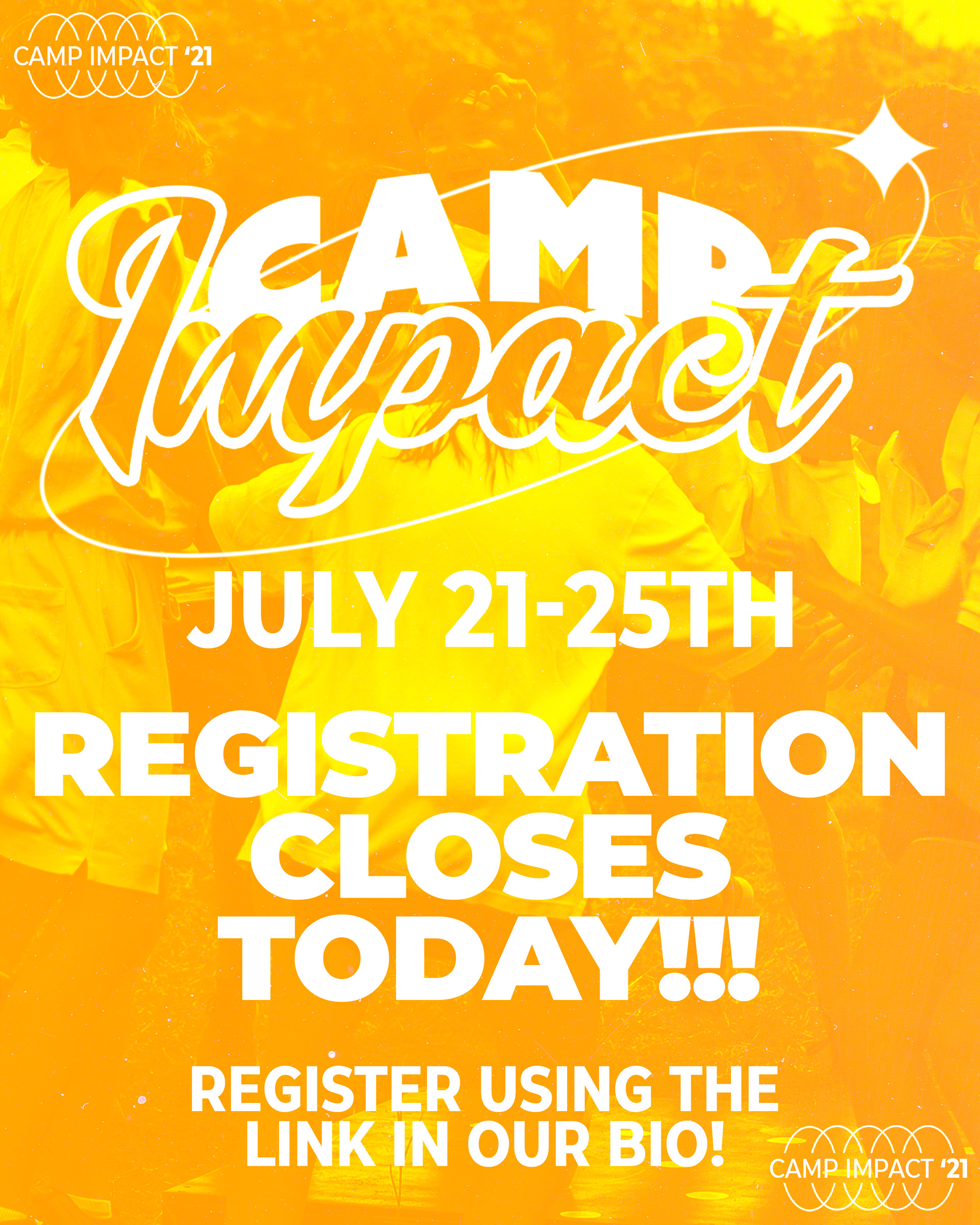 The "Theme Brand" as we call it featured colors that worked well with the bright orange of the "Camp Brand" but stood out enough to stand on its own. We build sermon elements around this brand.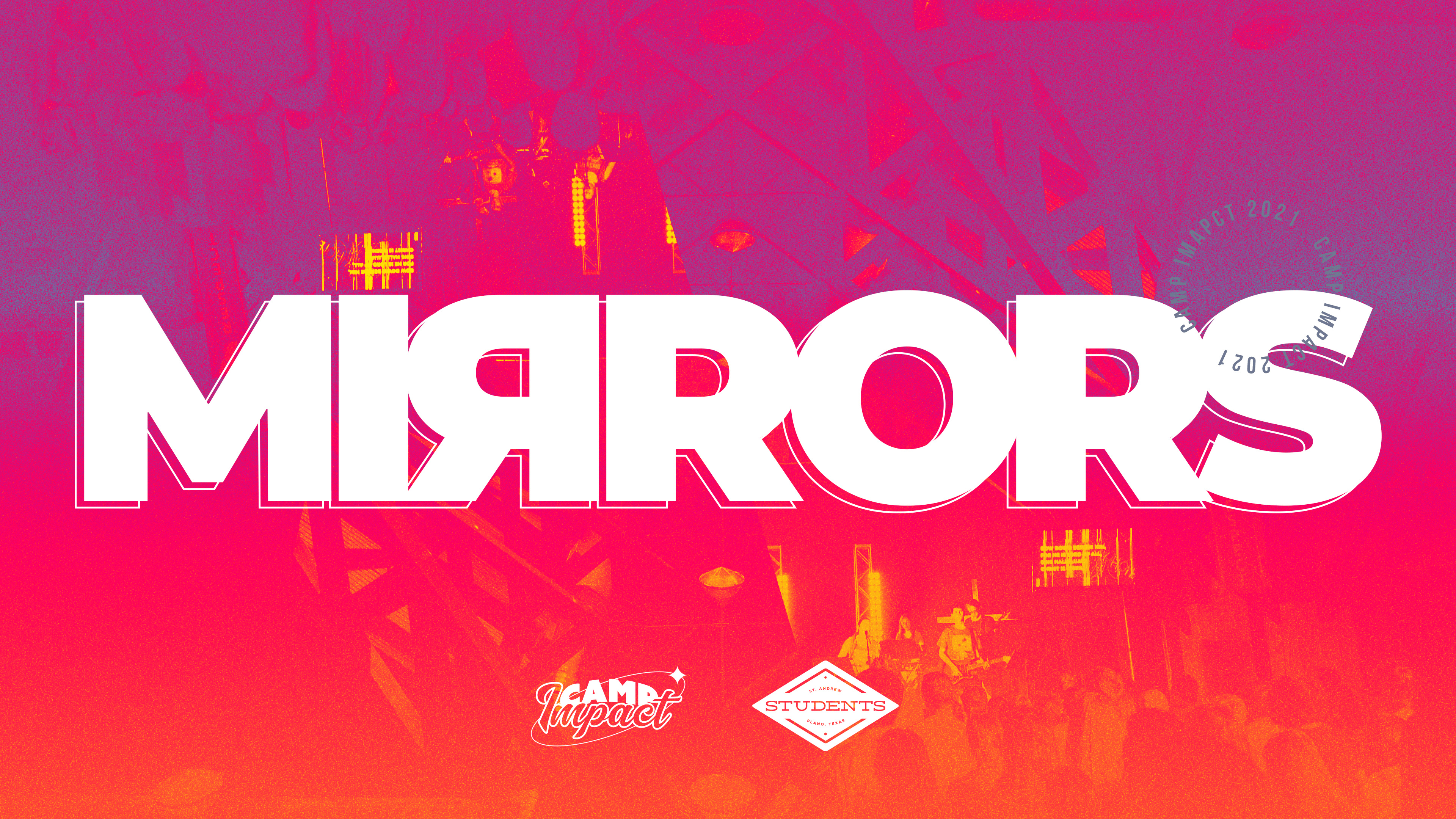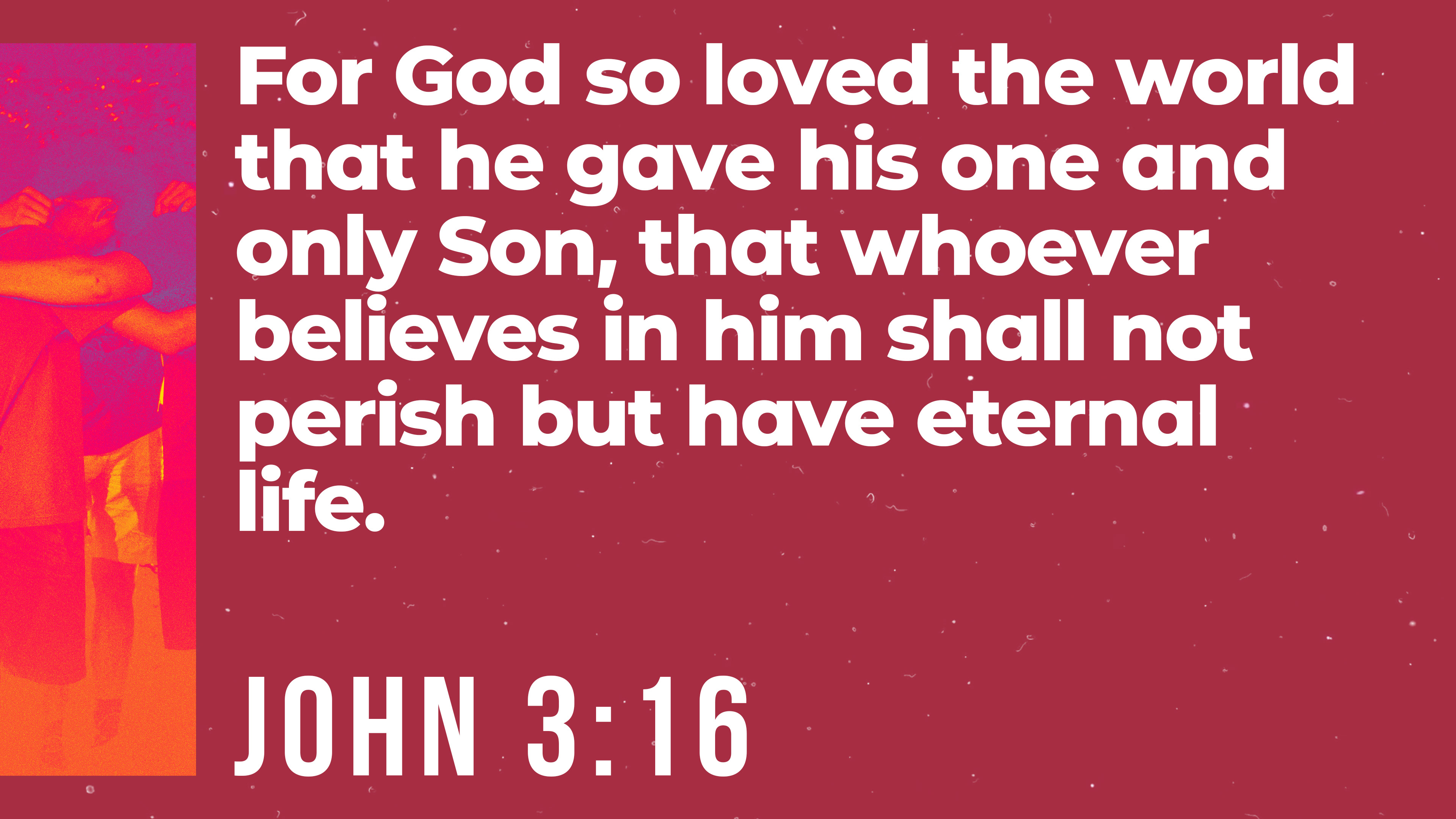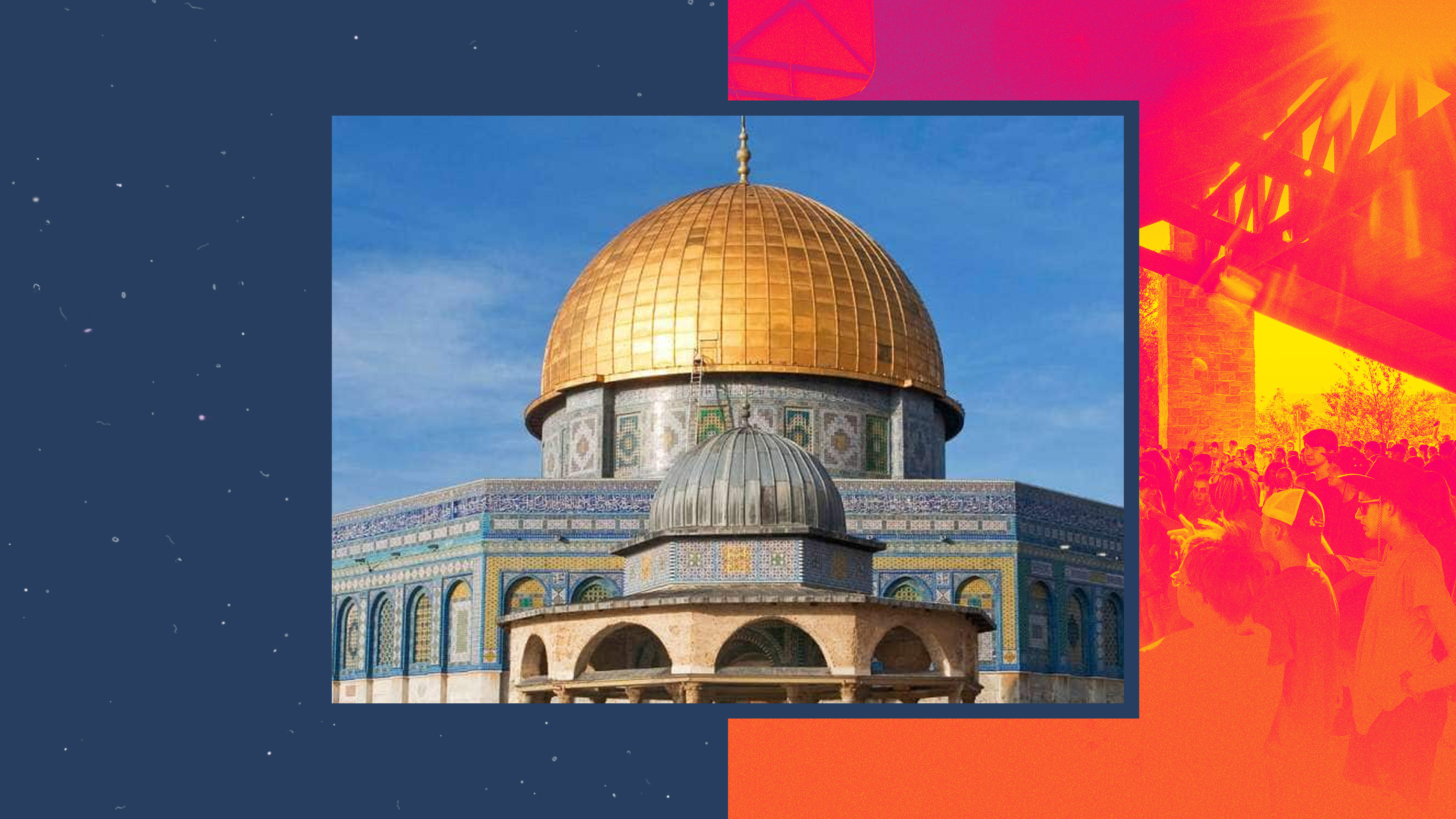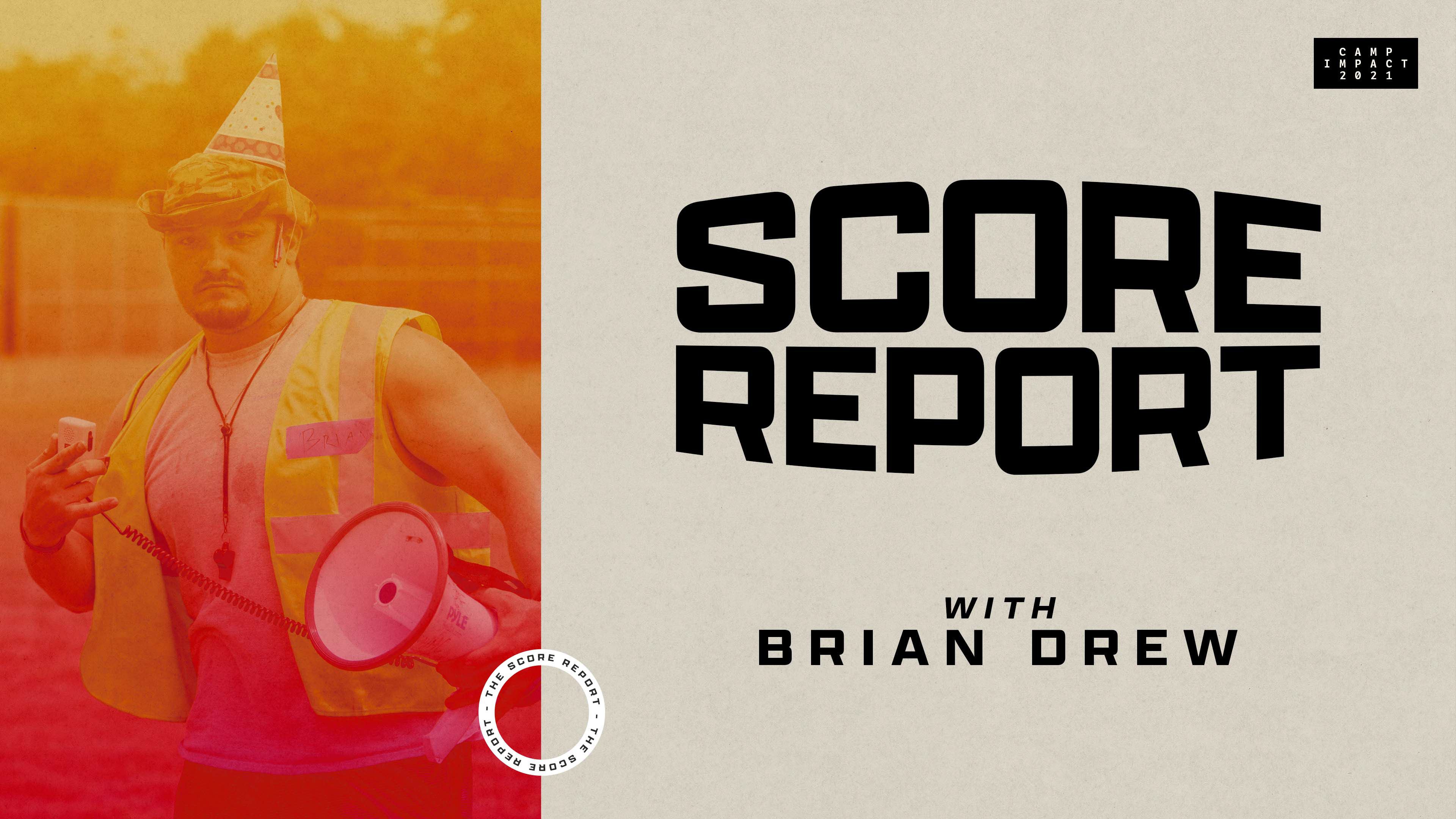 Each element of Camp was thought out and uniquely branded. "Down Low," "Score Report," and "Olympic Update" were all different nighttime worship skits that took place throughout the week.
Each individual segment was designed in mind that these would be high energy events. We built everything in mind with the fact we never wanted still graphics, everything needed to have some sort of movement, be that animation, video background content, ect.