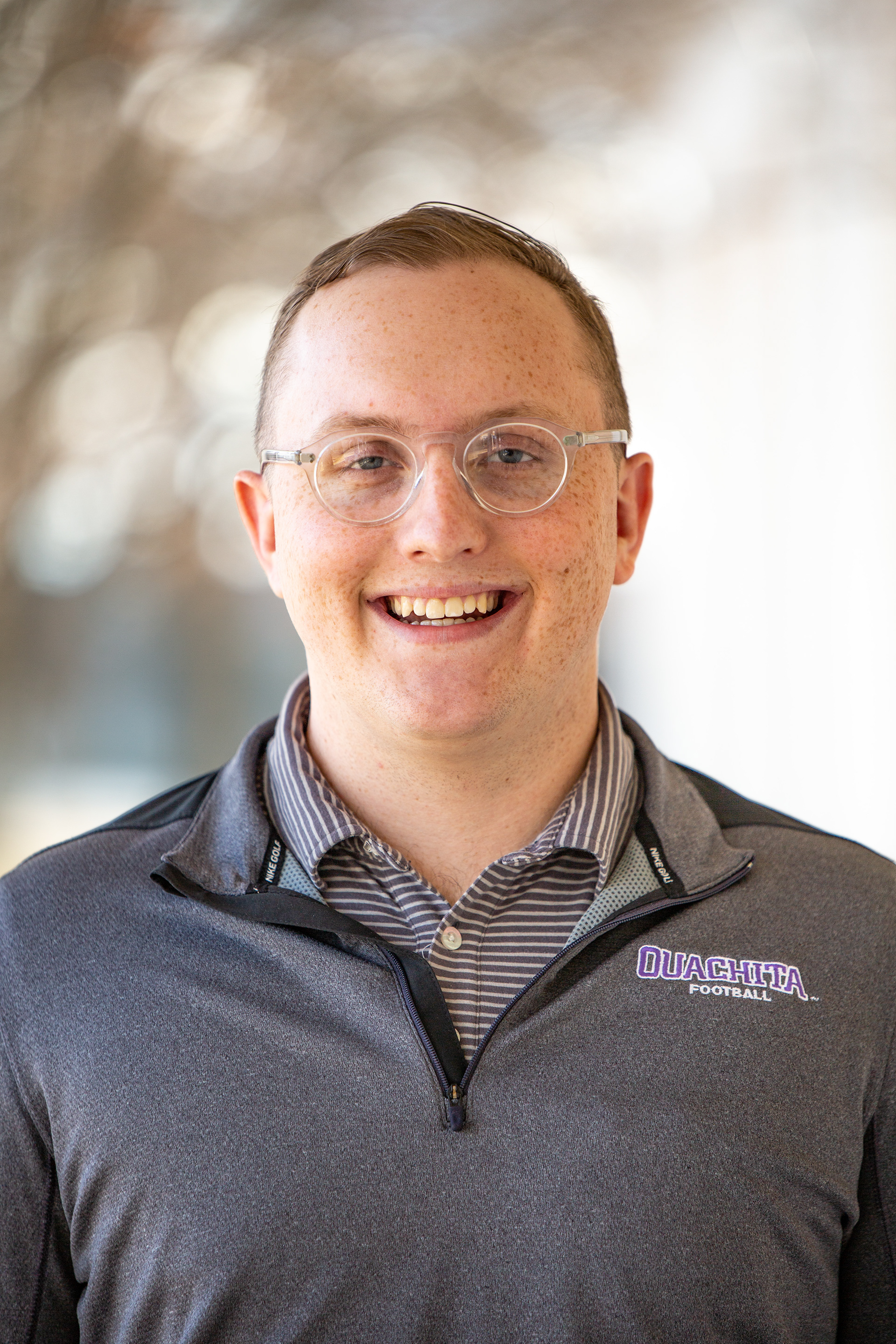 I'm Luke.
I'm a creative specializing in sports communications with a background in production design. It seems like a random path to get to where I am today, but I have picked up something each step of the way that shaped me to be who I am. I love being the guy that sees projects every step of the way from conception to presentation--whether that's via social media, broadcast, live production or whatever the newest trend is.
Reach out! I'd love to connect!
Chipotle (Not a Sponsor... Yet)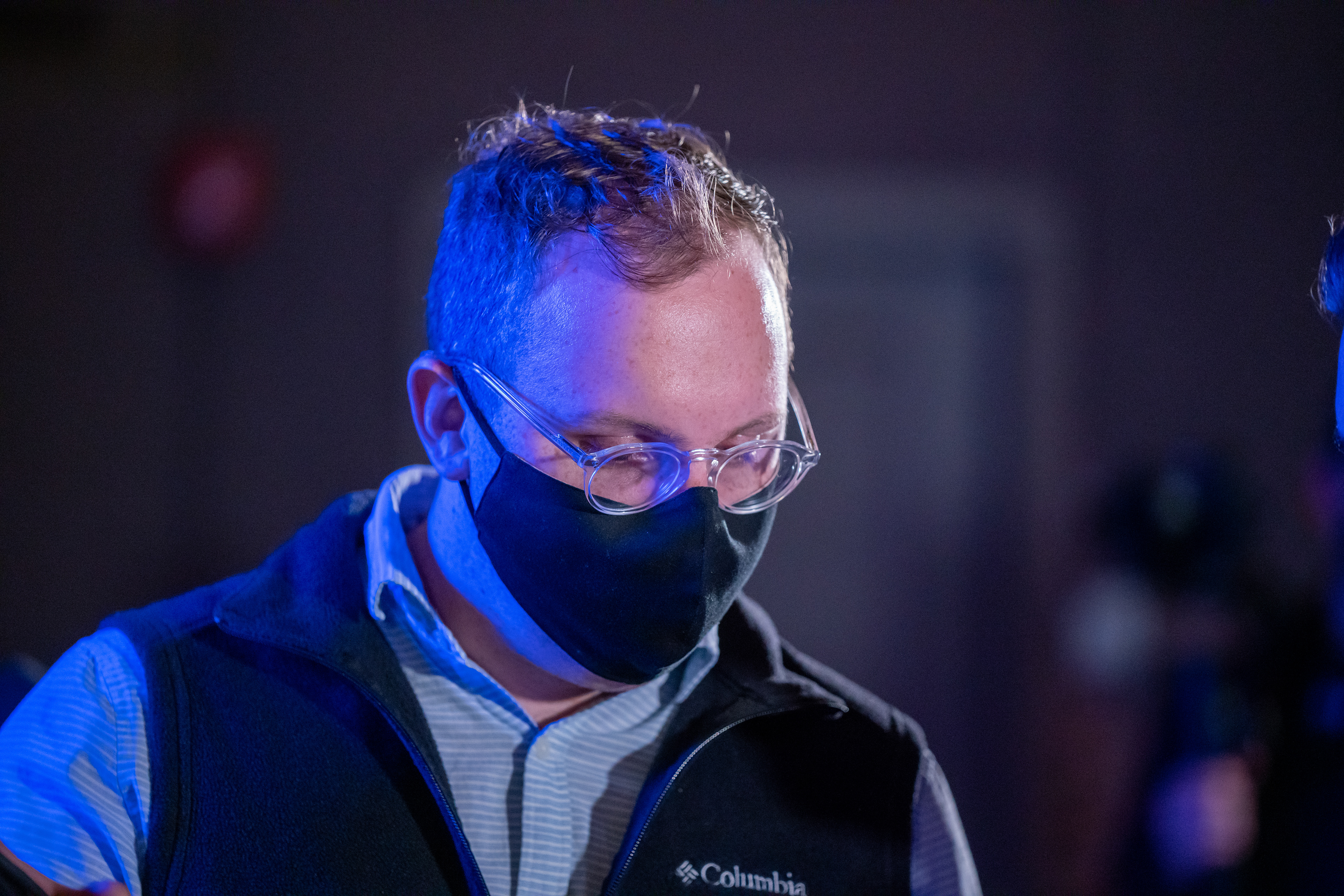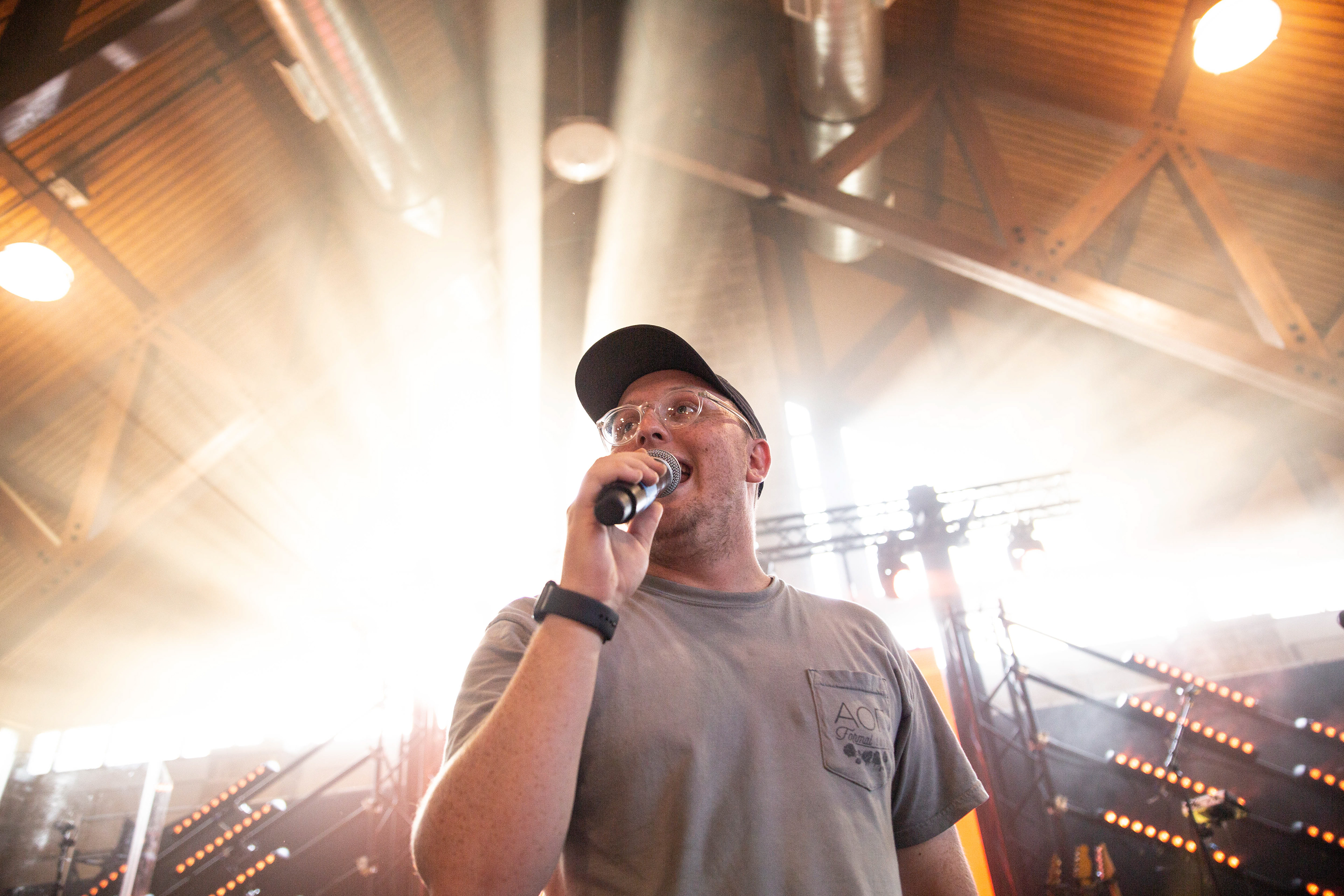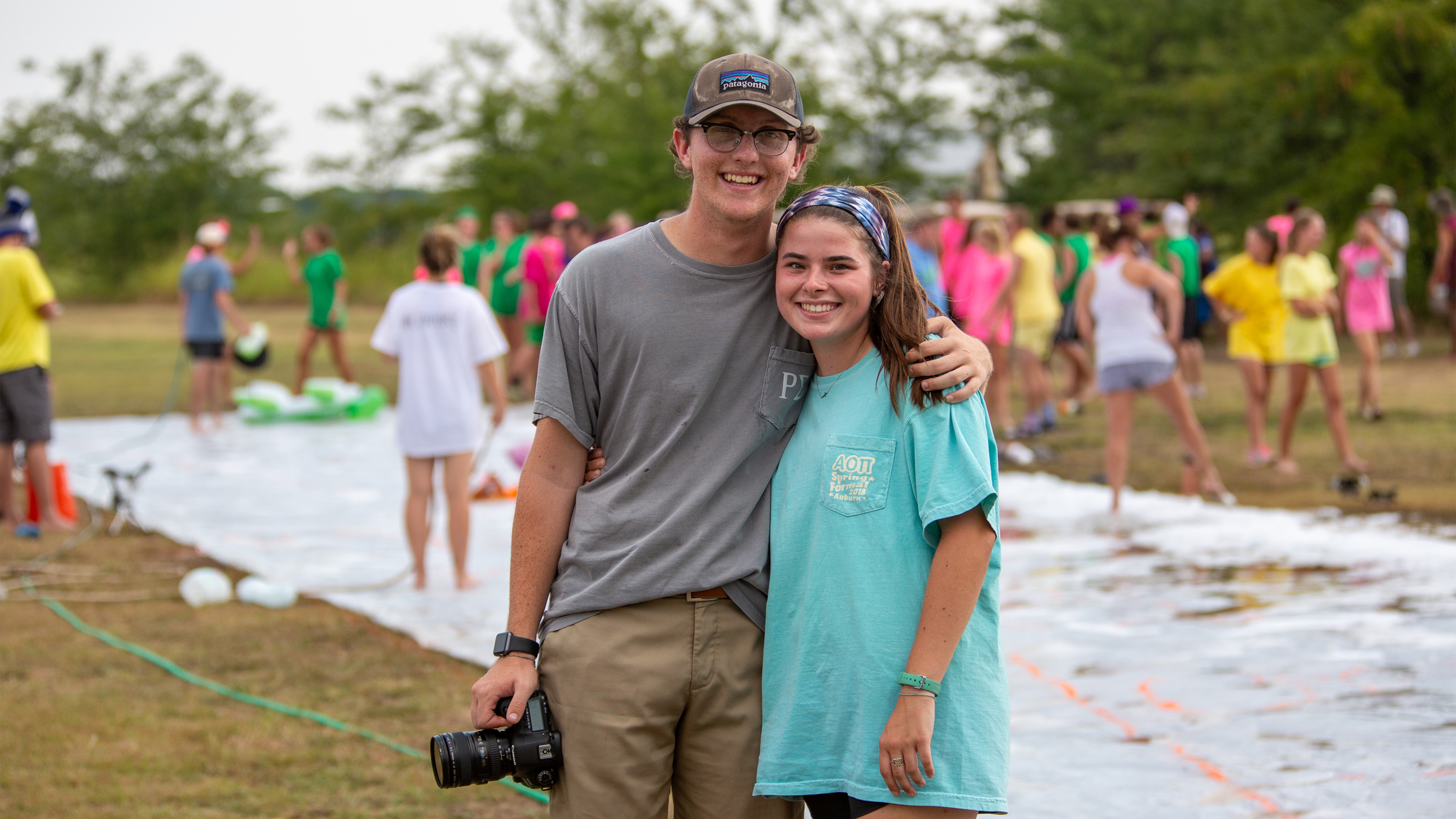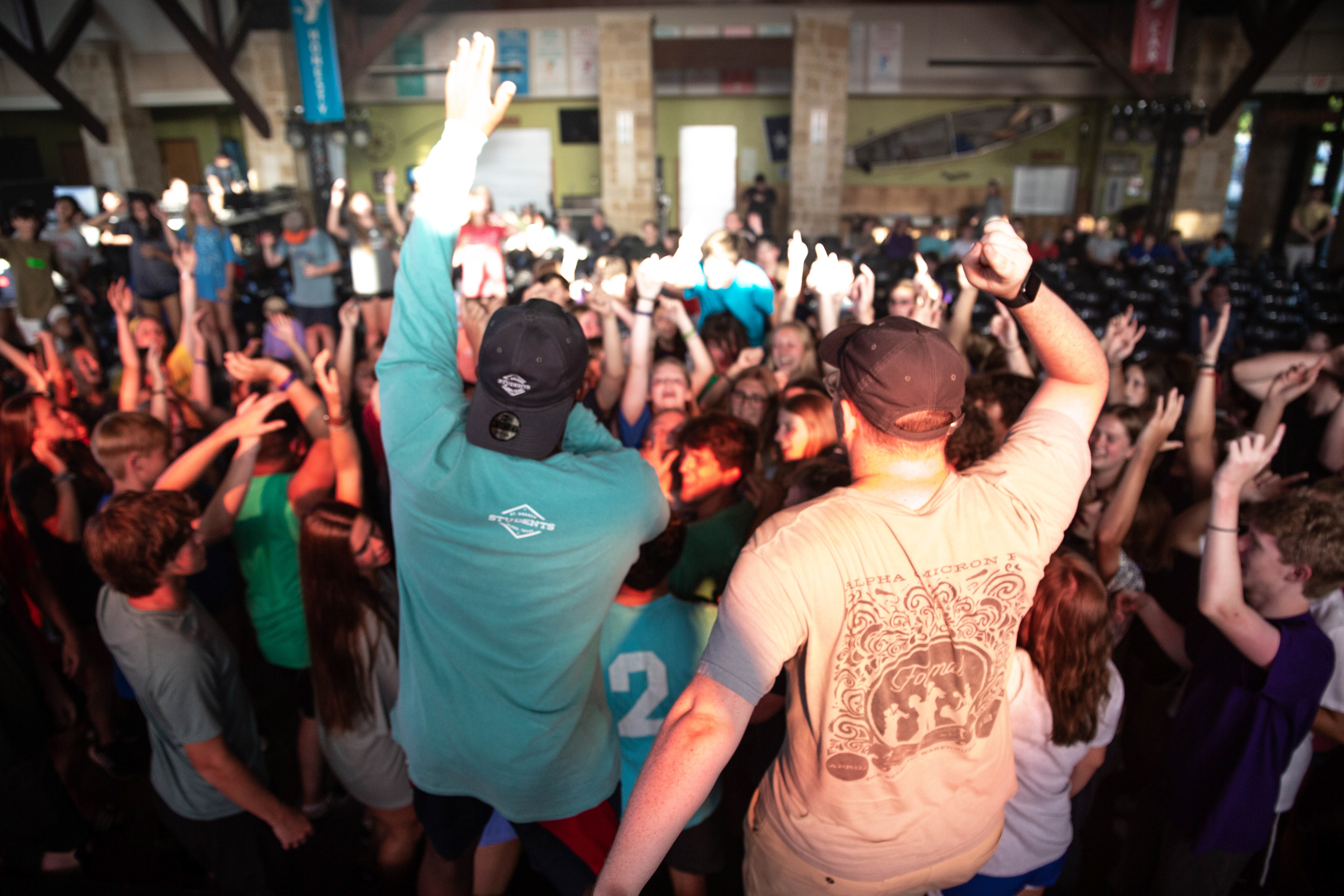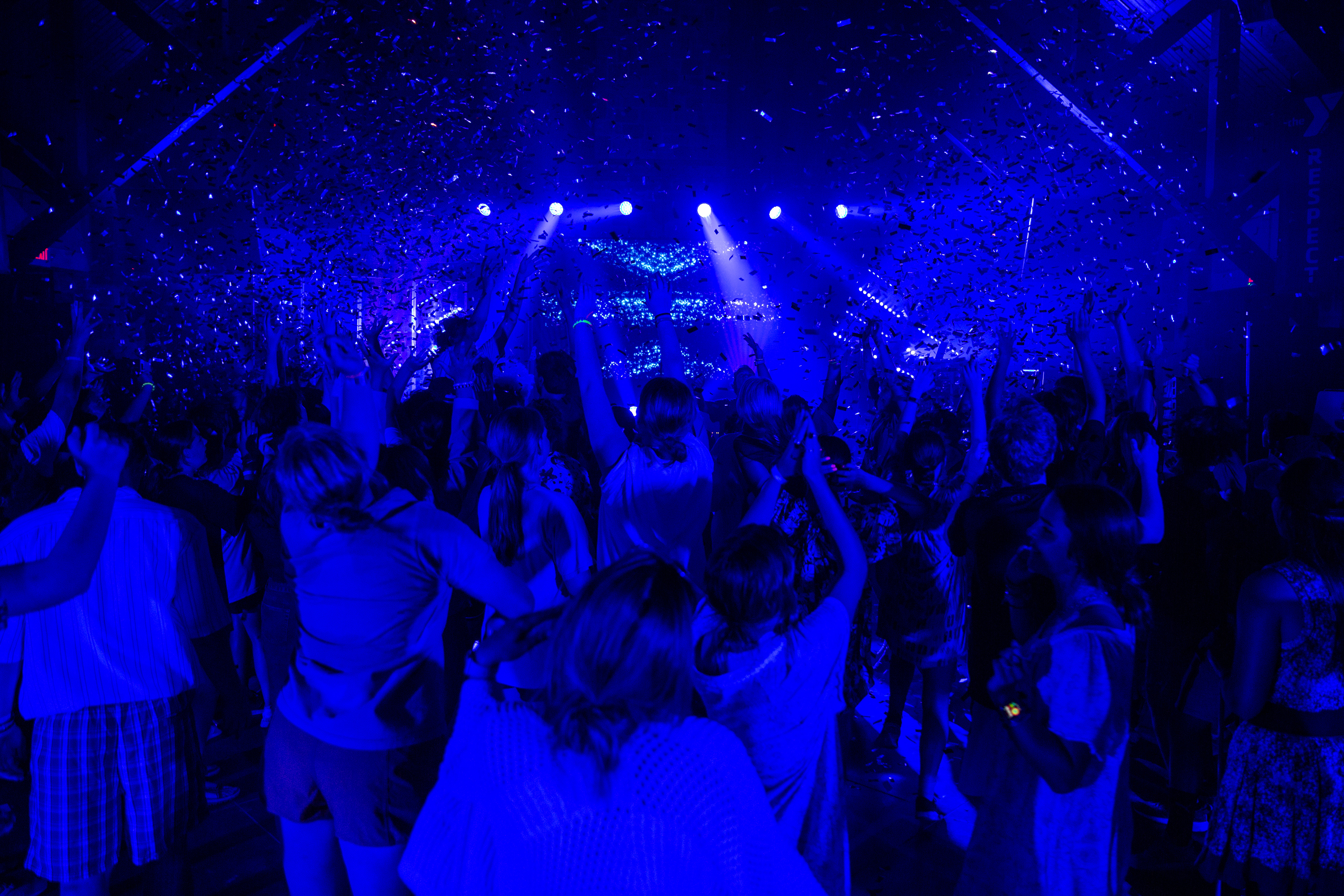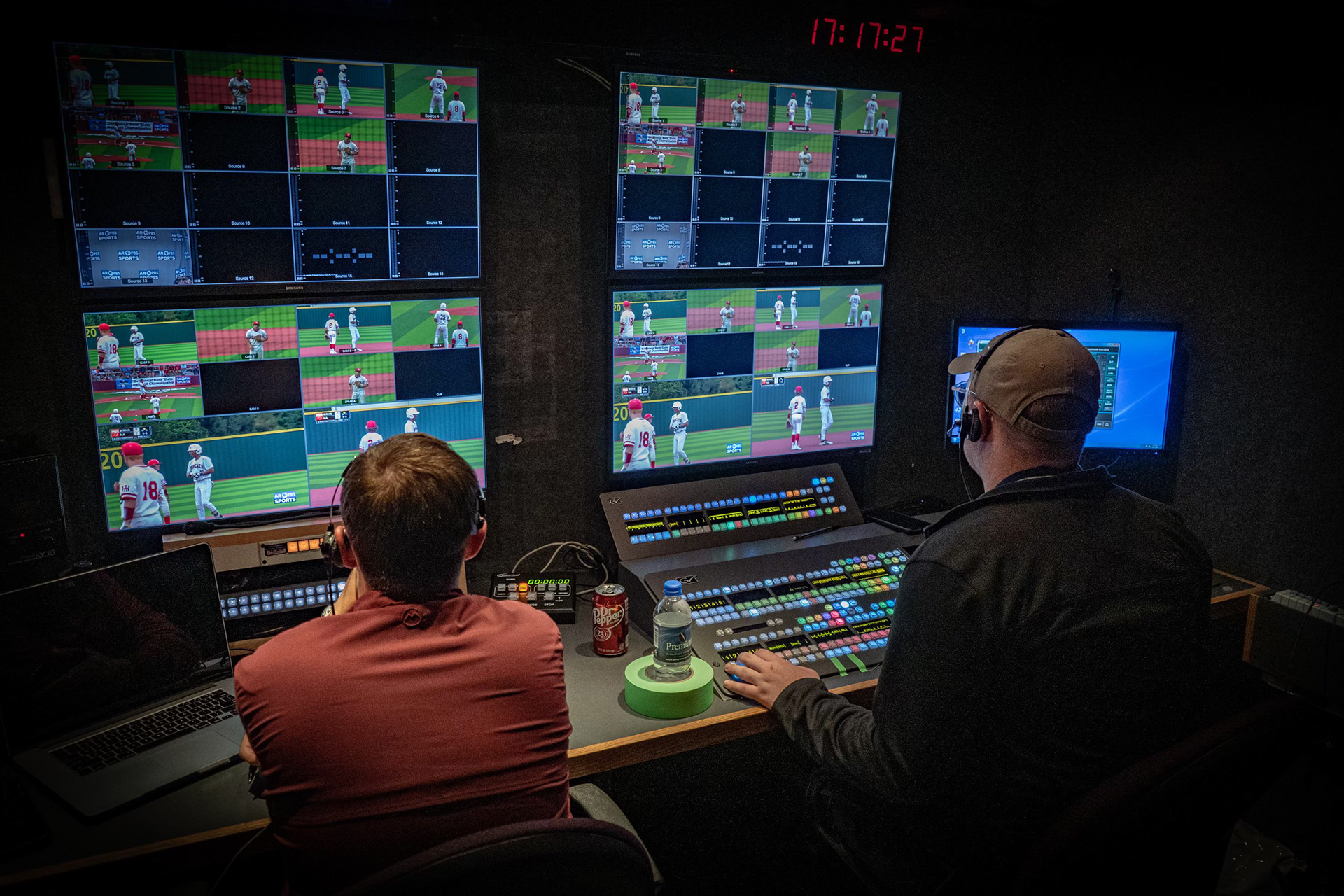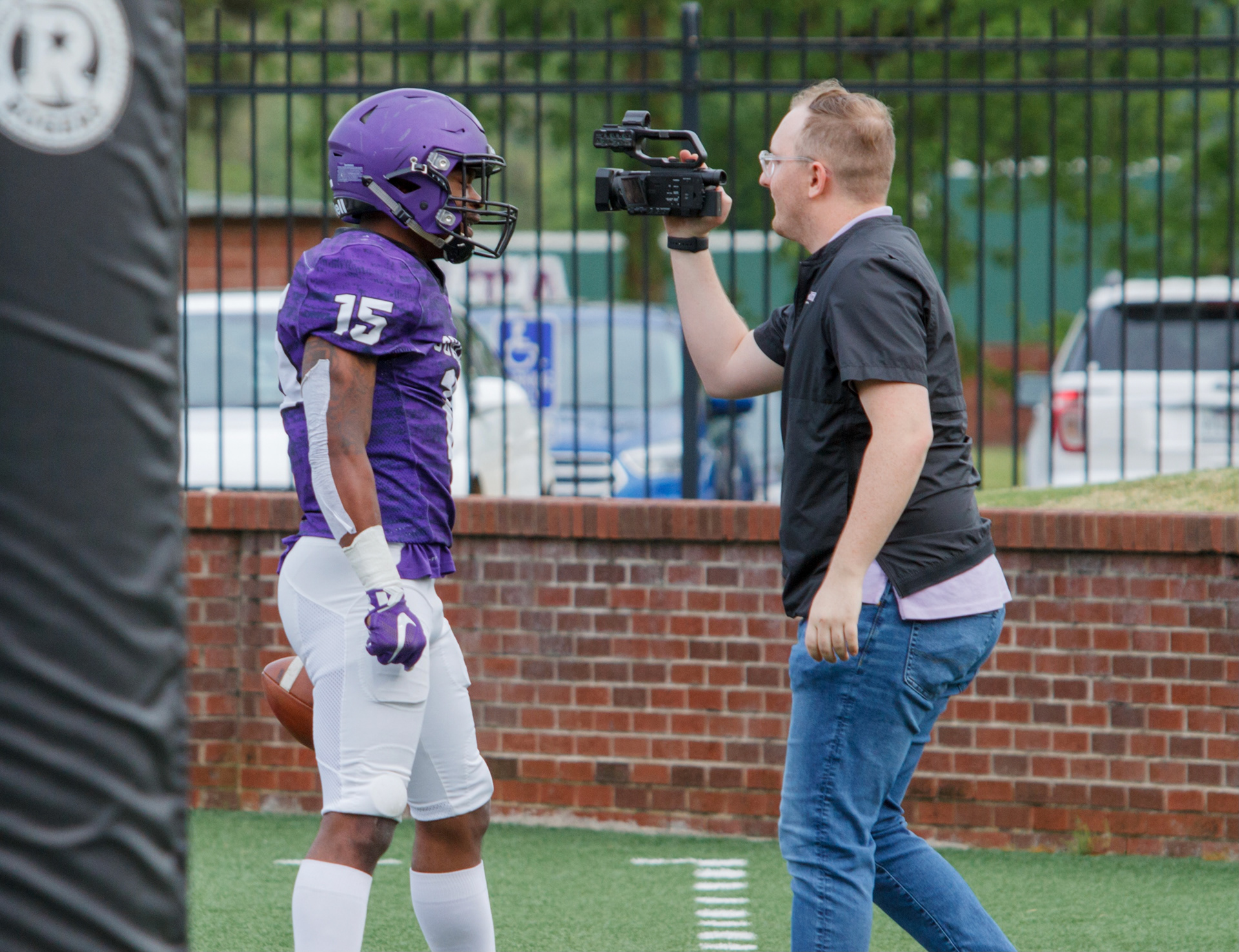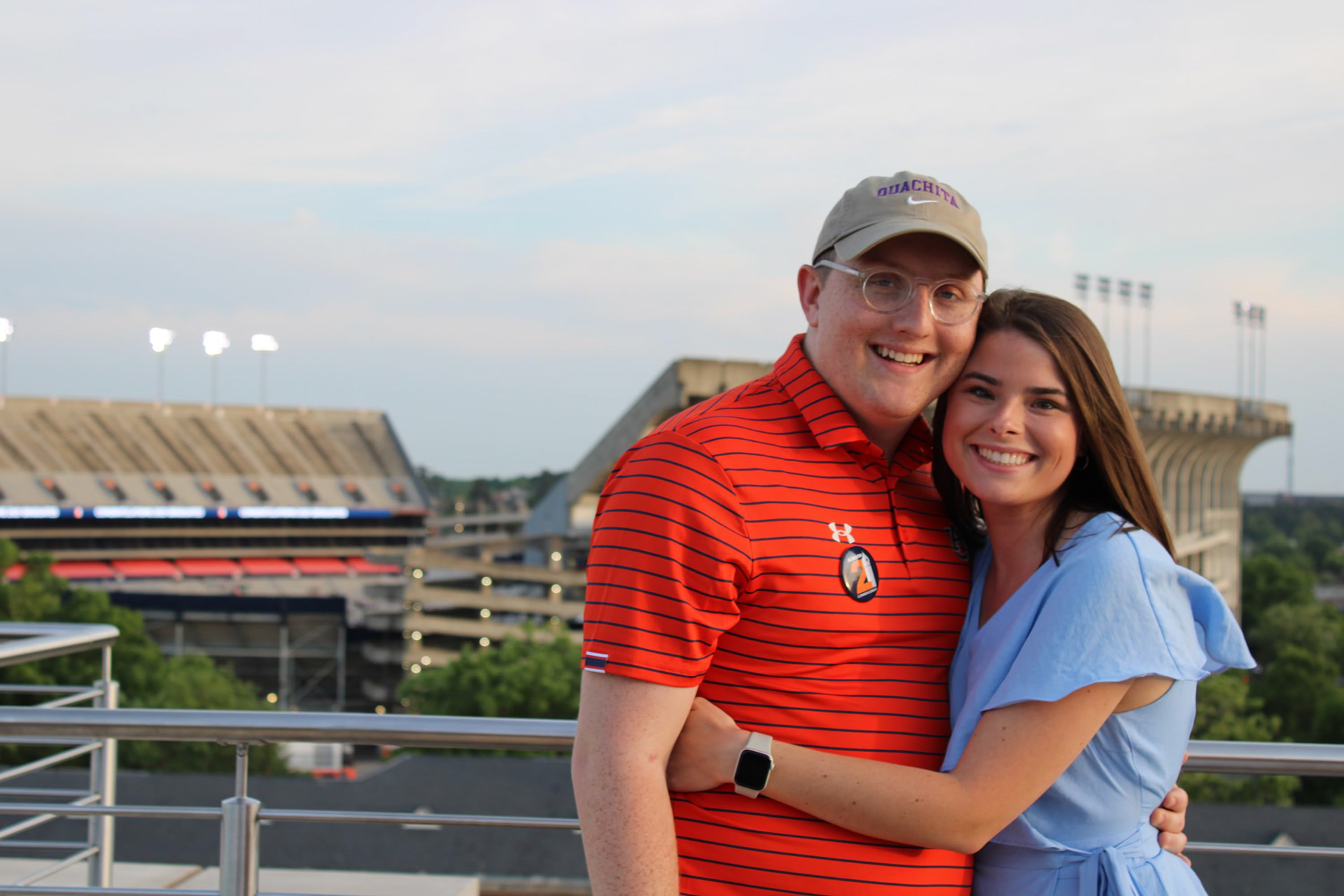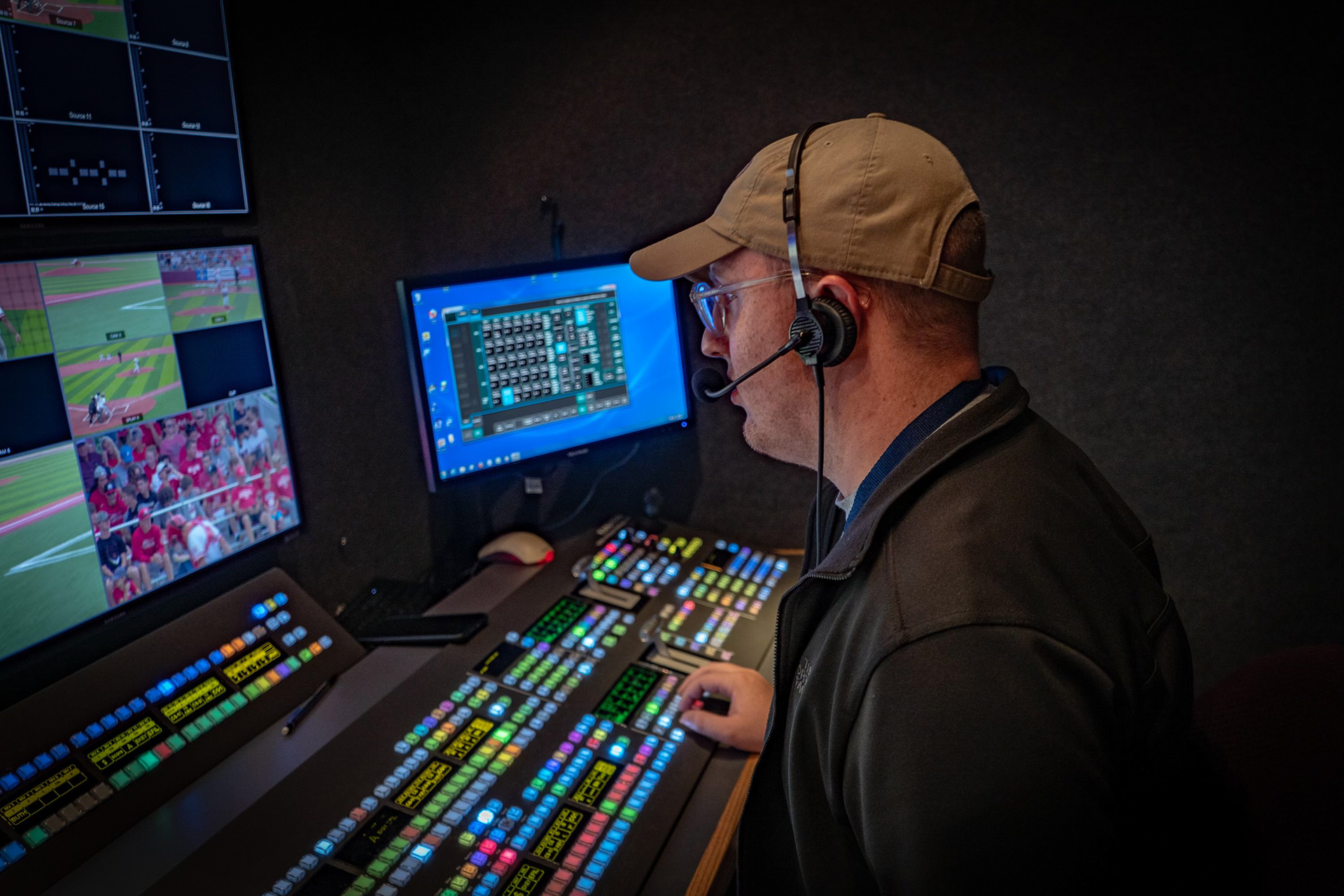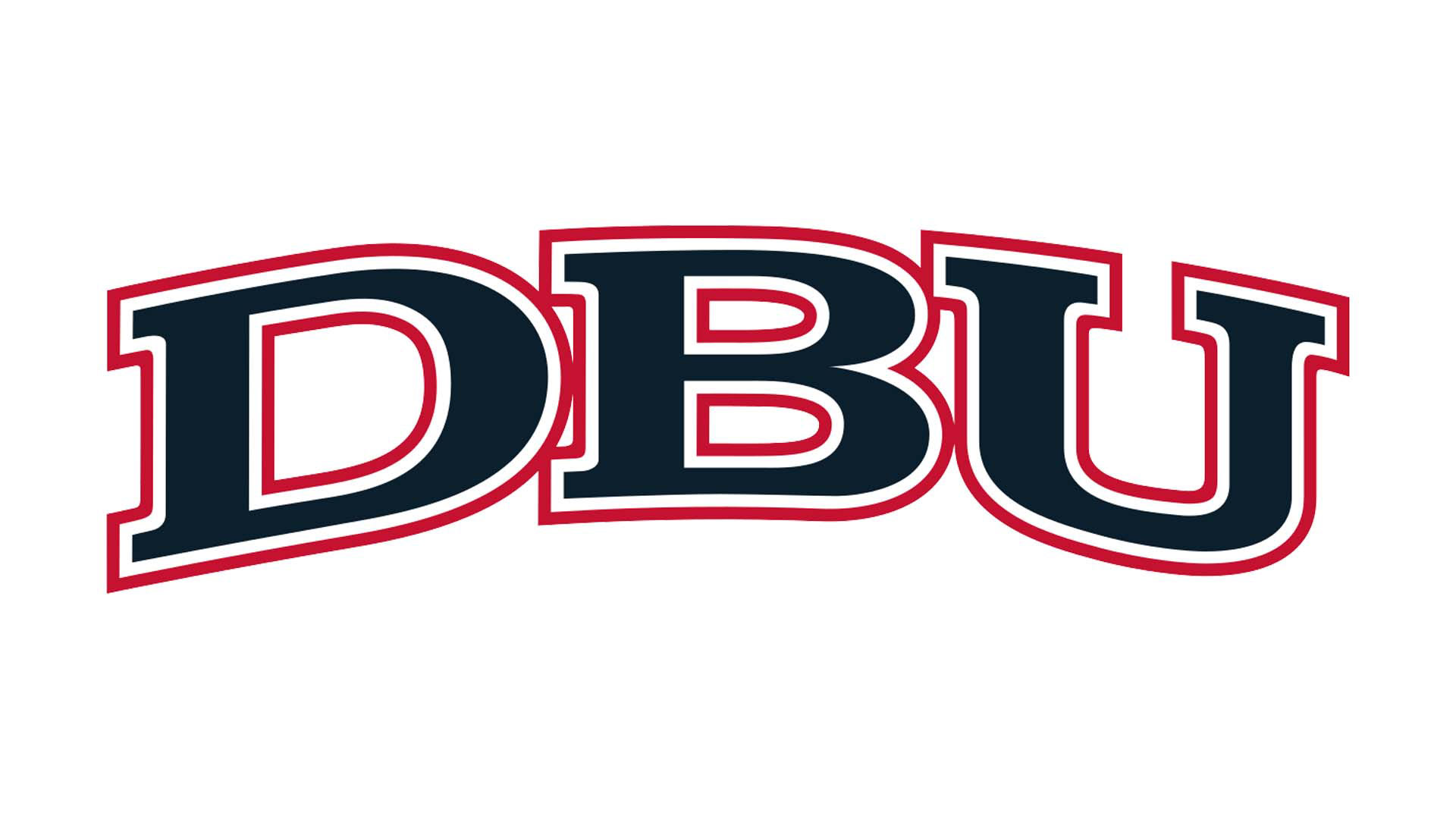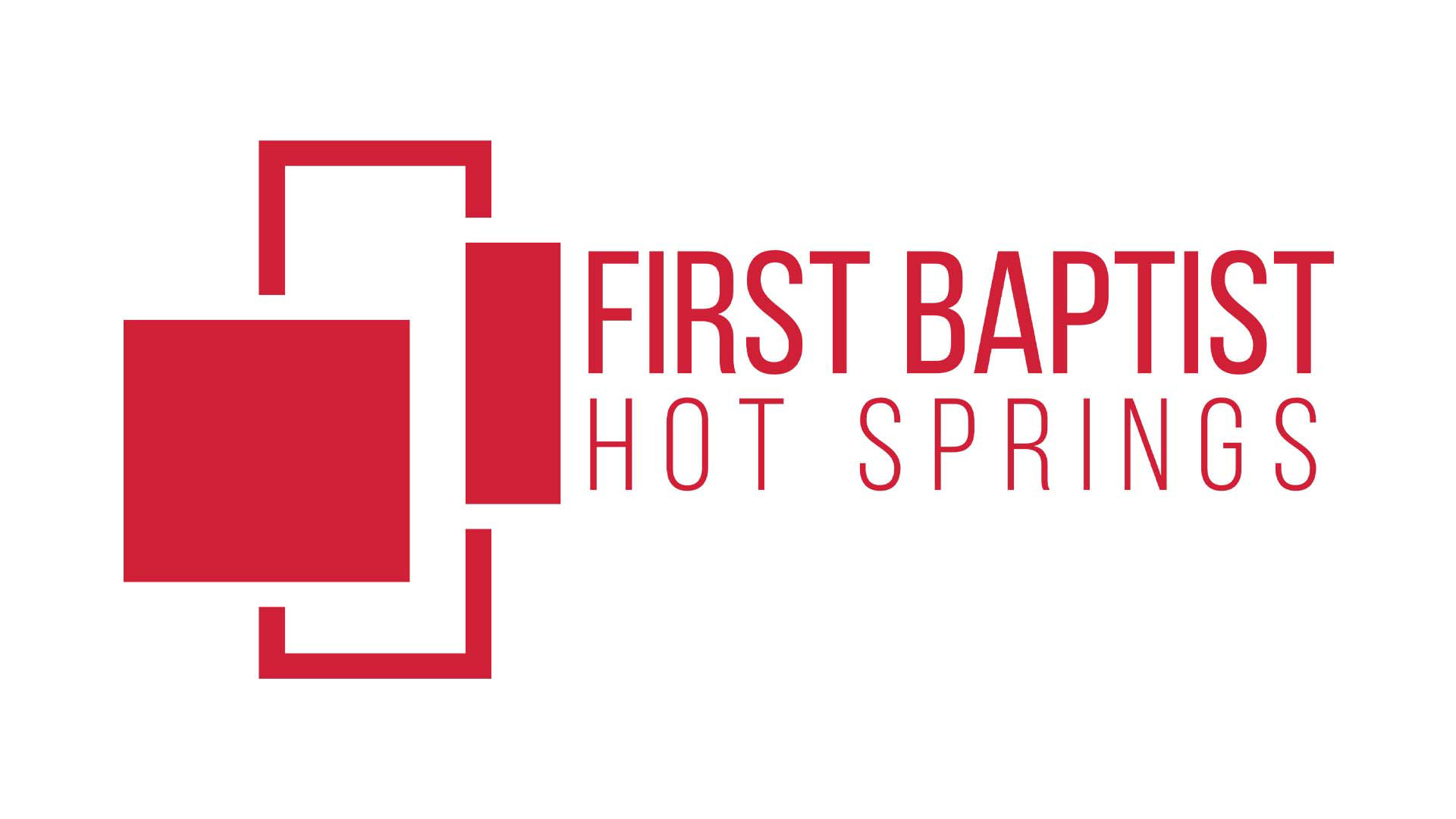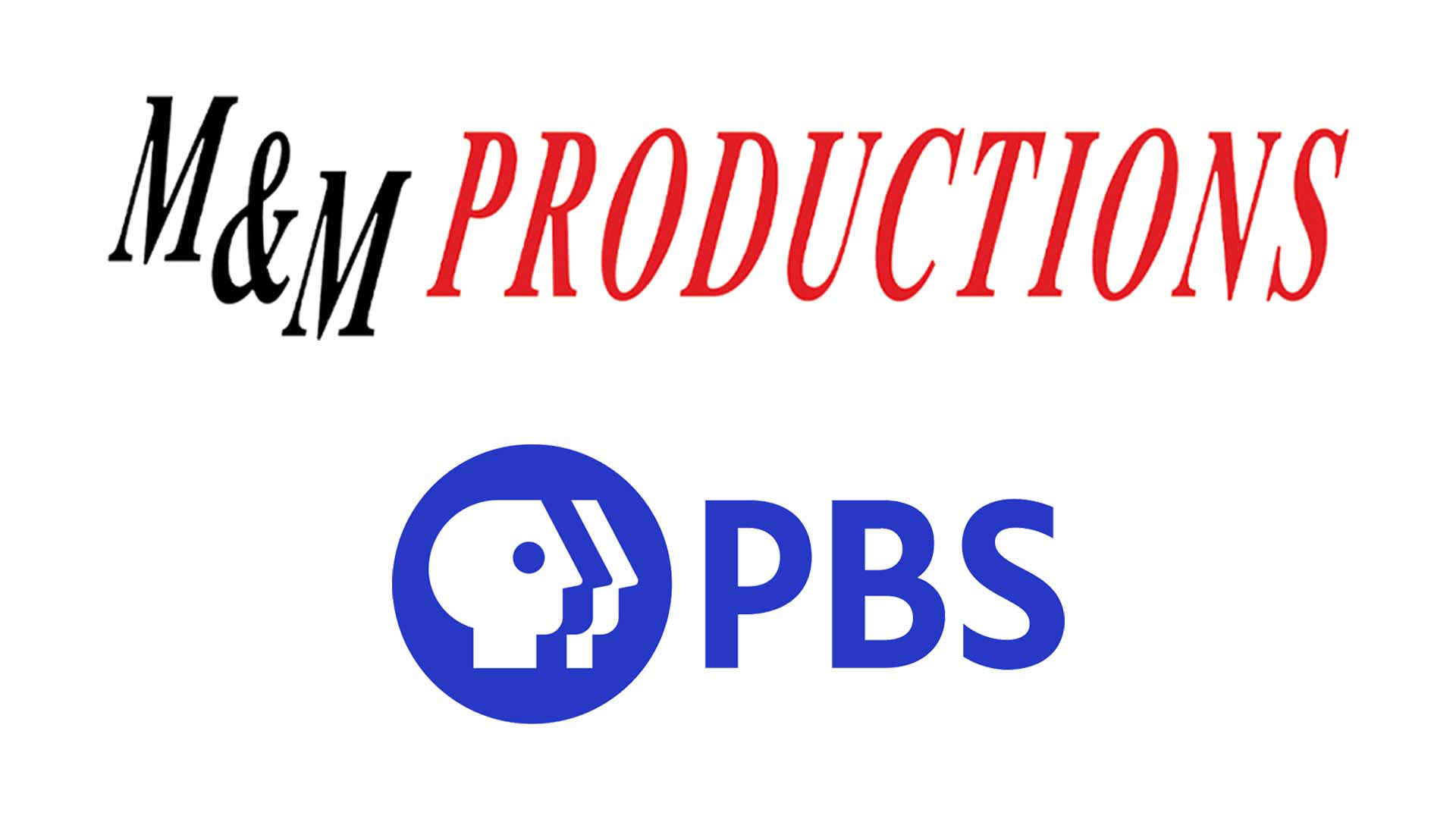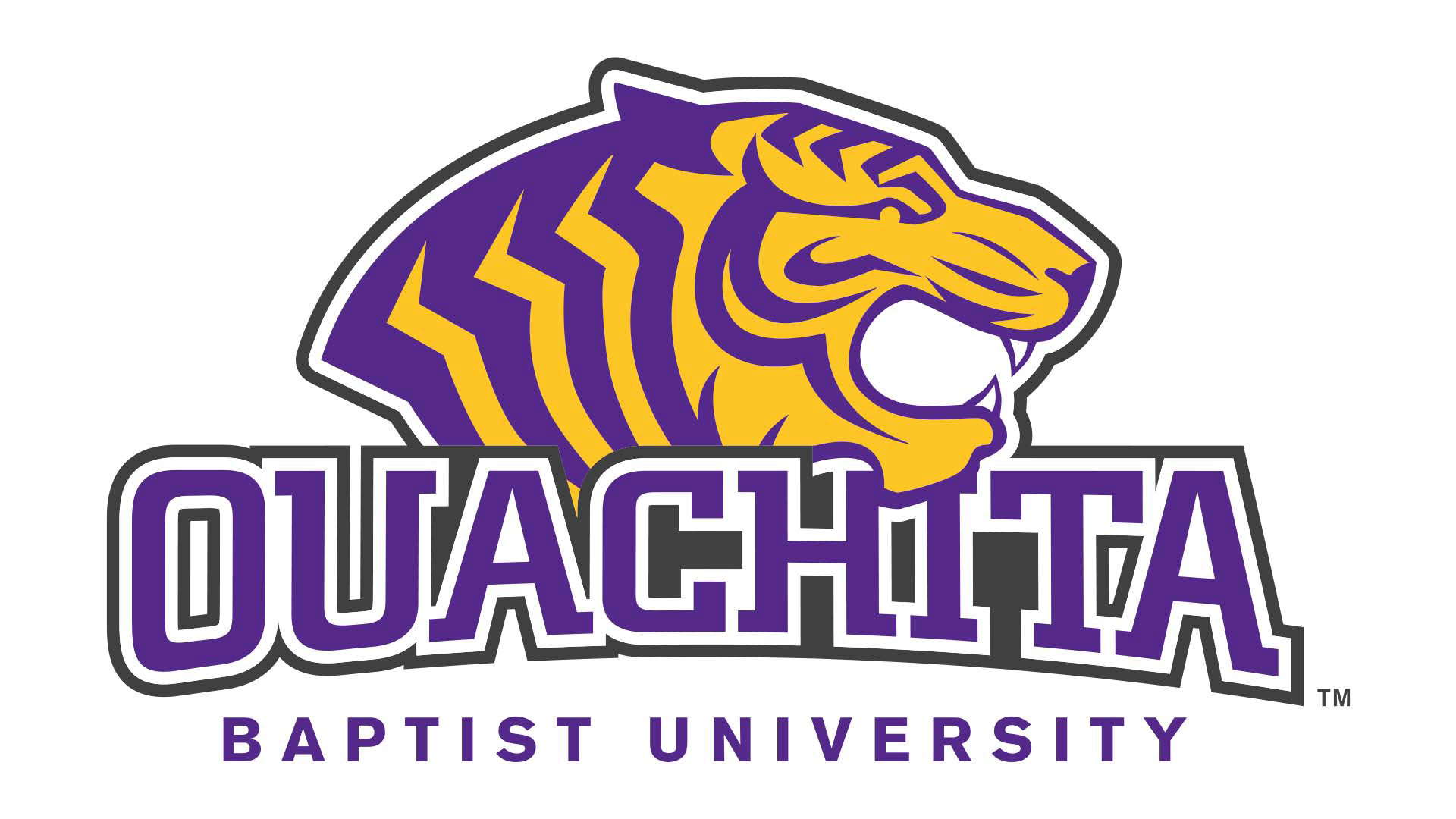 Let's Get to Know each other!