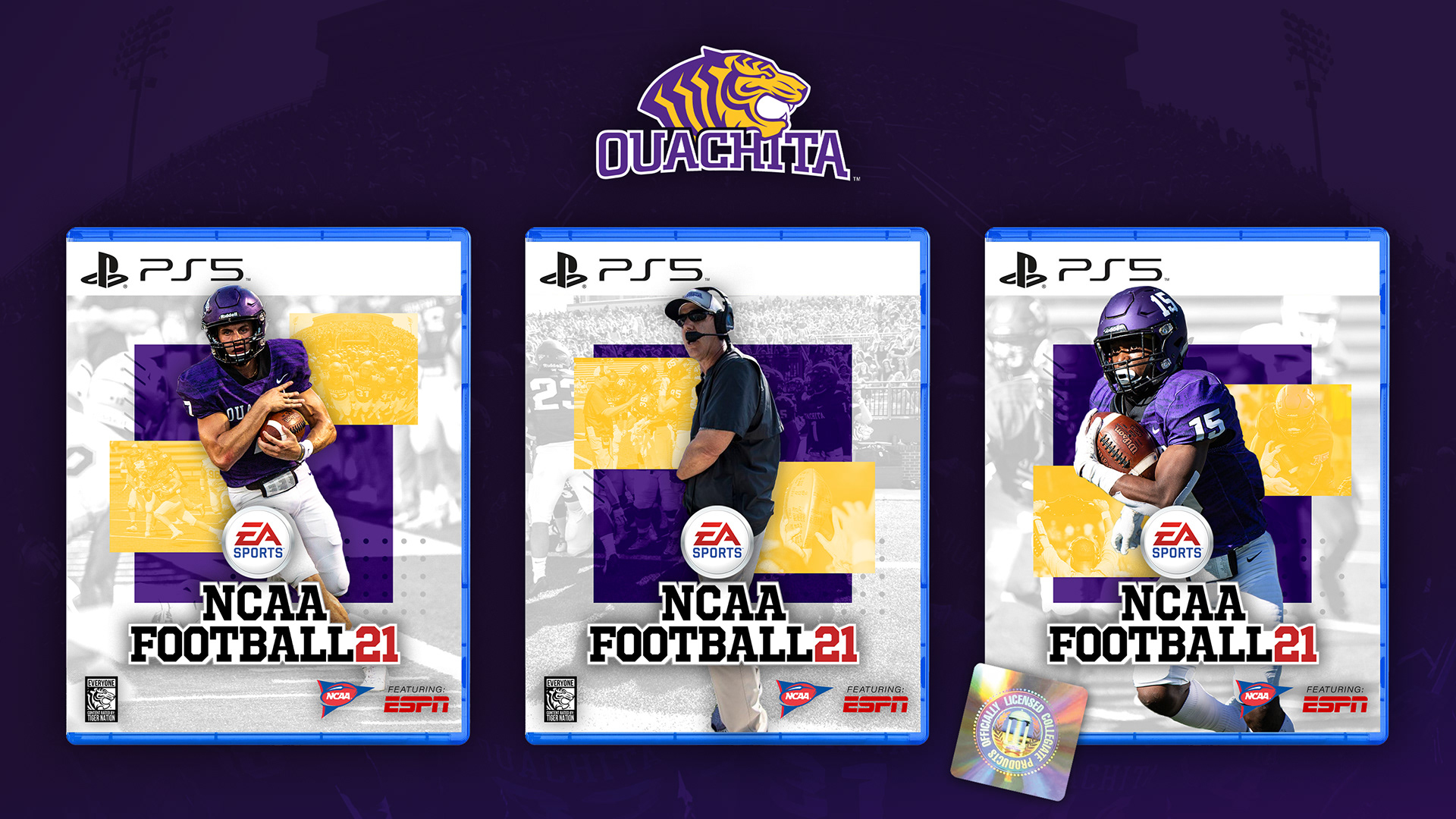 Within 6 hours of EA Sports announcing the launch of NCAA Football we dropped our recommendations for the new cover. The quick reaction to a relevant event blew up social media even garnering the attention of the statewide news paper.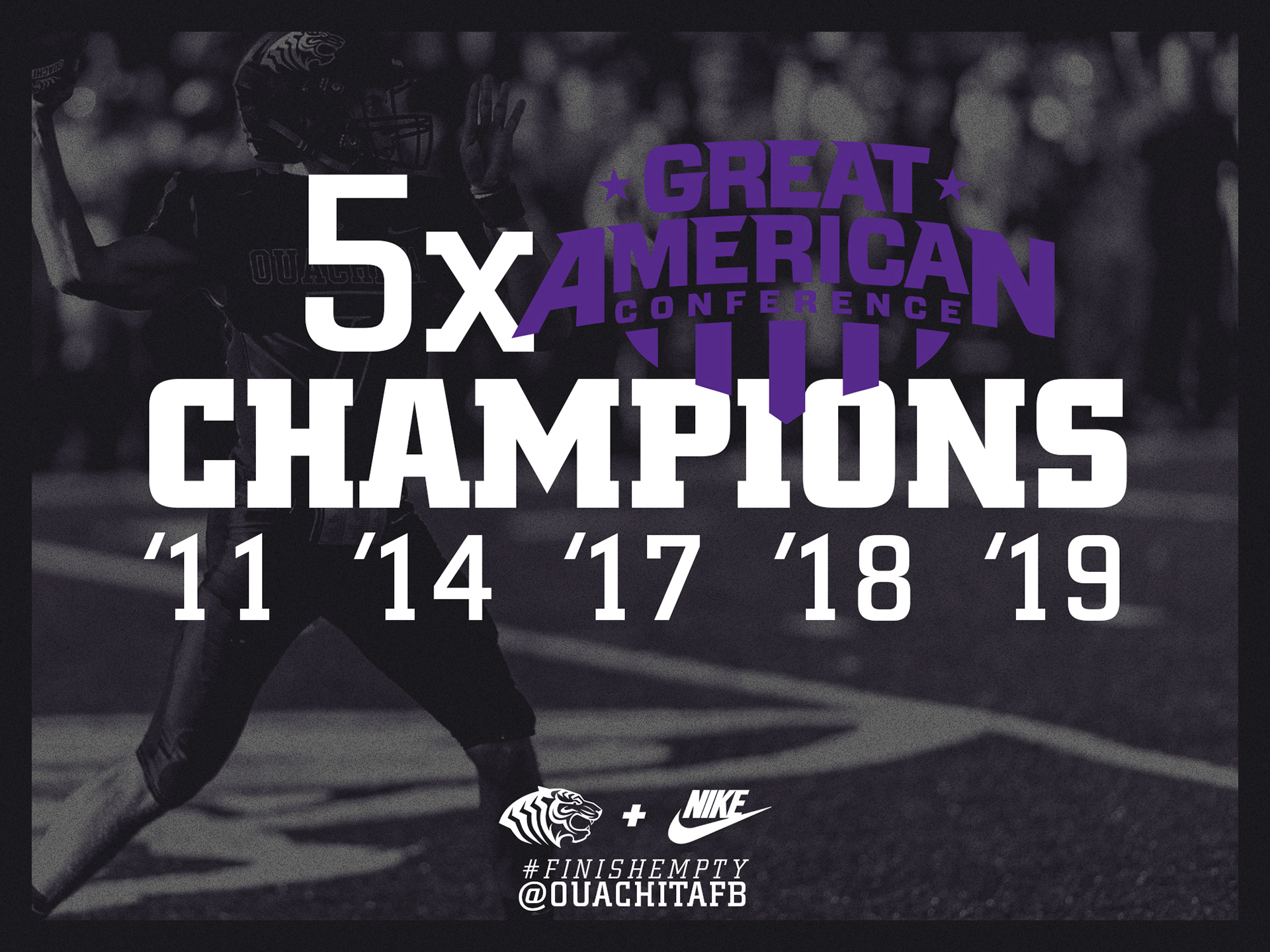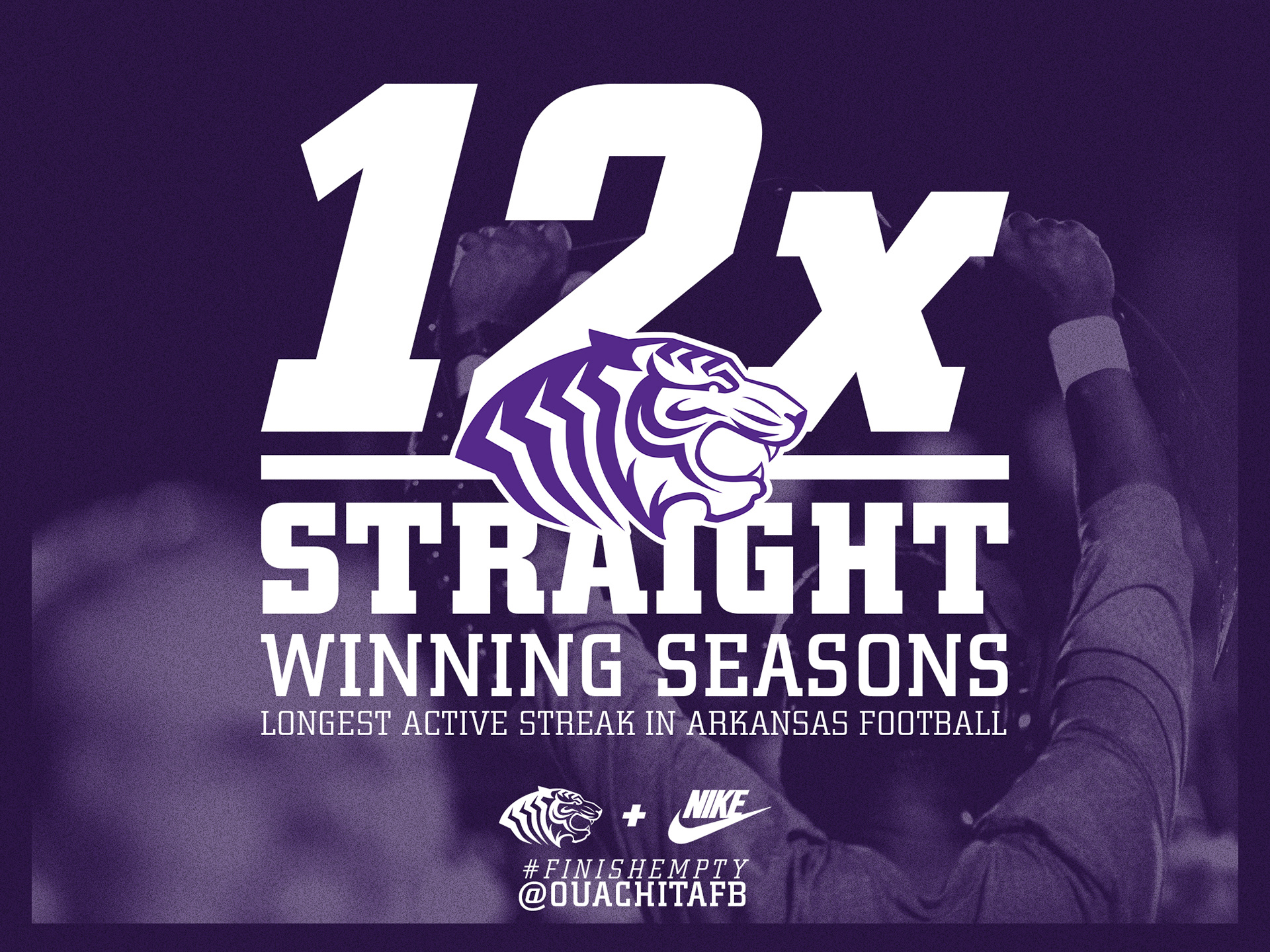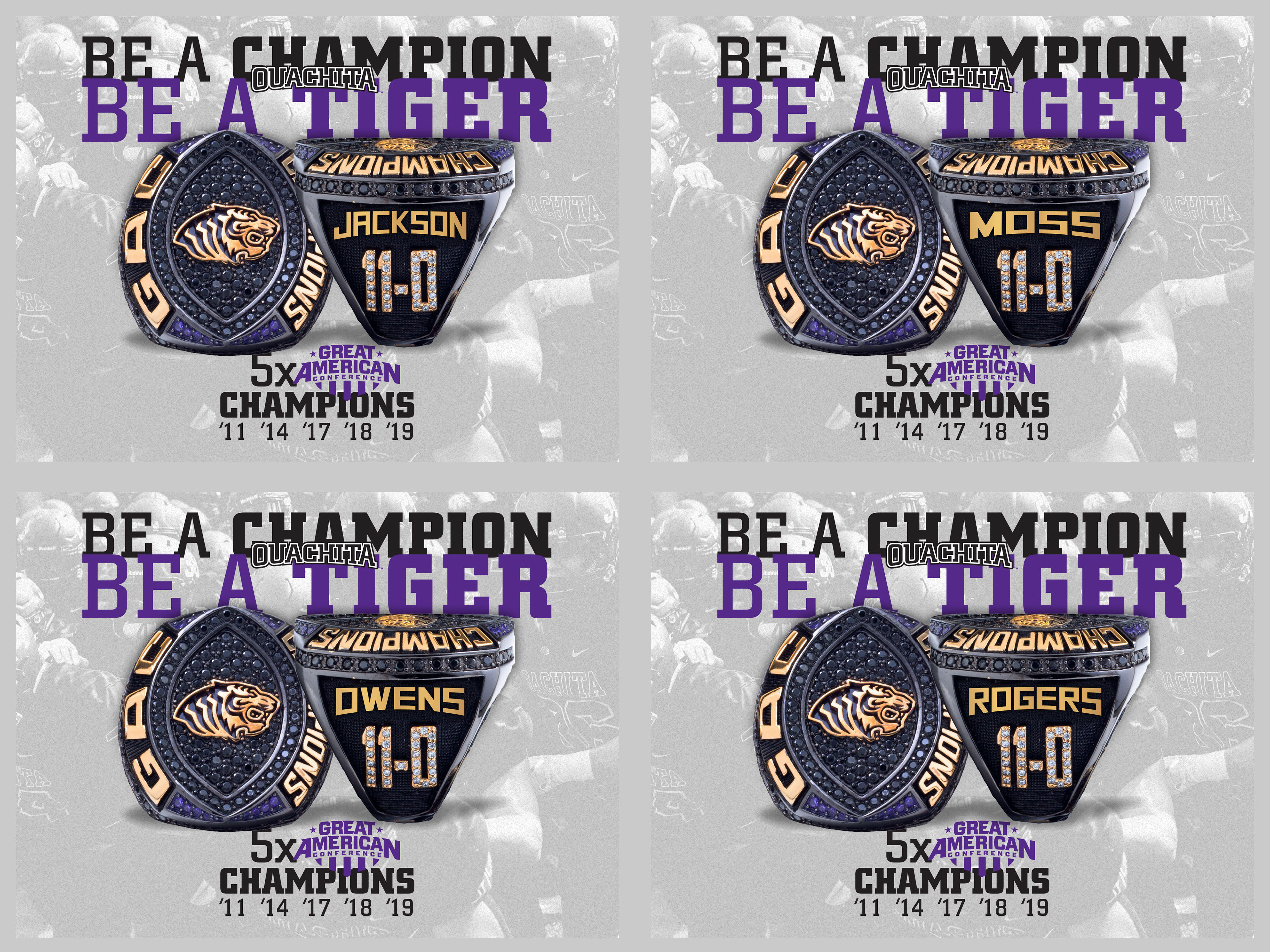 Here we took the latest conference championship ring, digitized it and then added the names of guys we are recruiting. As a high school student dreaming of playing for a winning college program, this was a way for them to visualize it.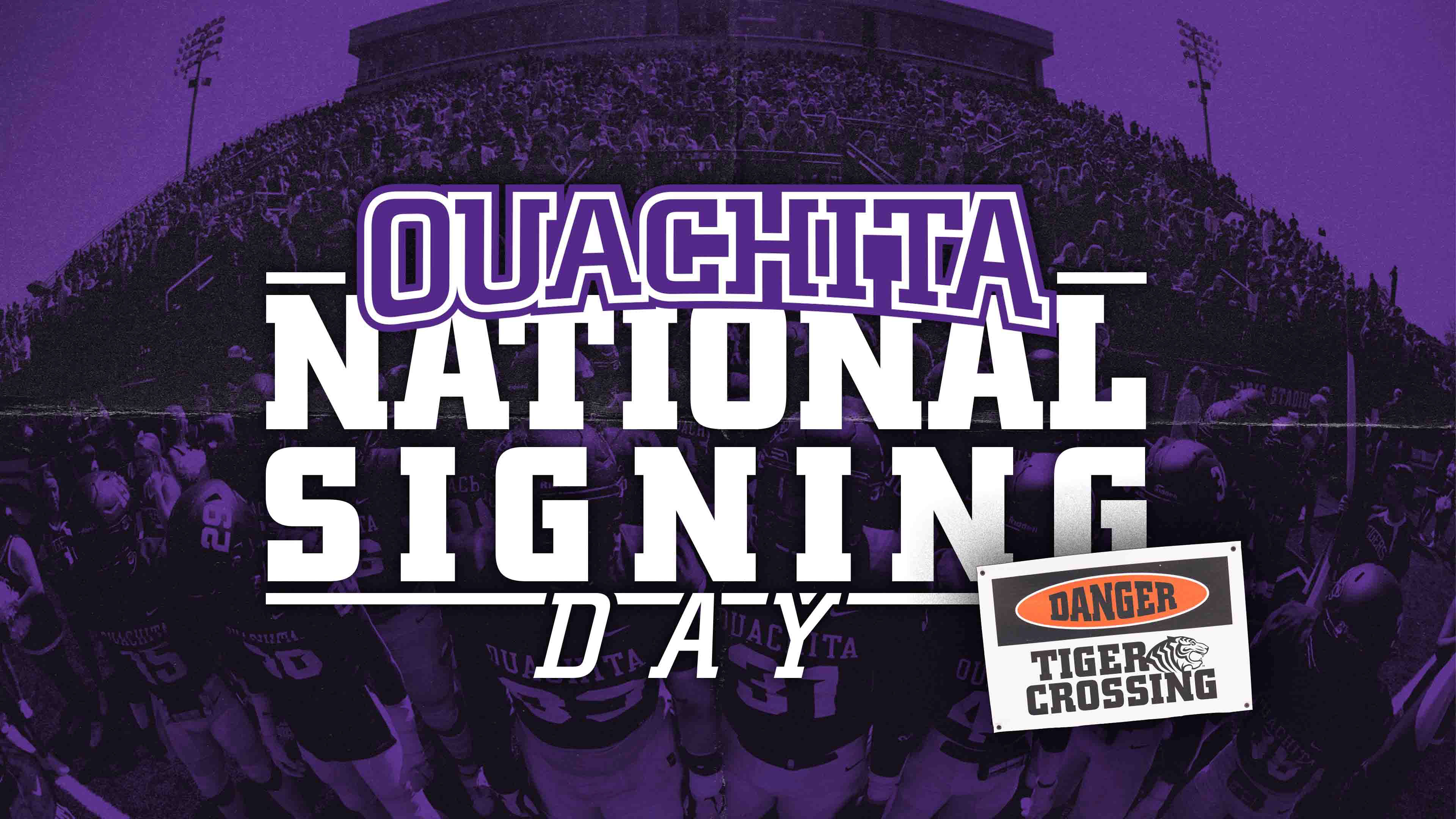 On National Signing Day we built 30 videos, 1 for each new player signing with the team and posted them throughout the day. Across all posts we reached over 100,000 people.